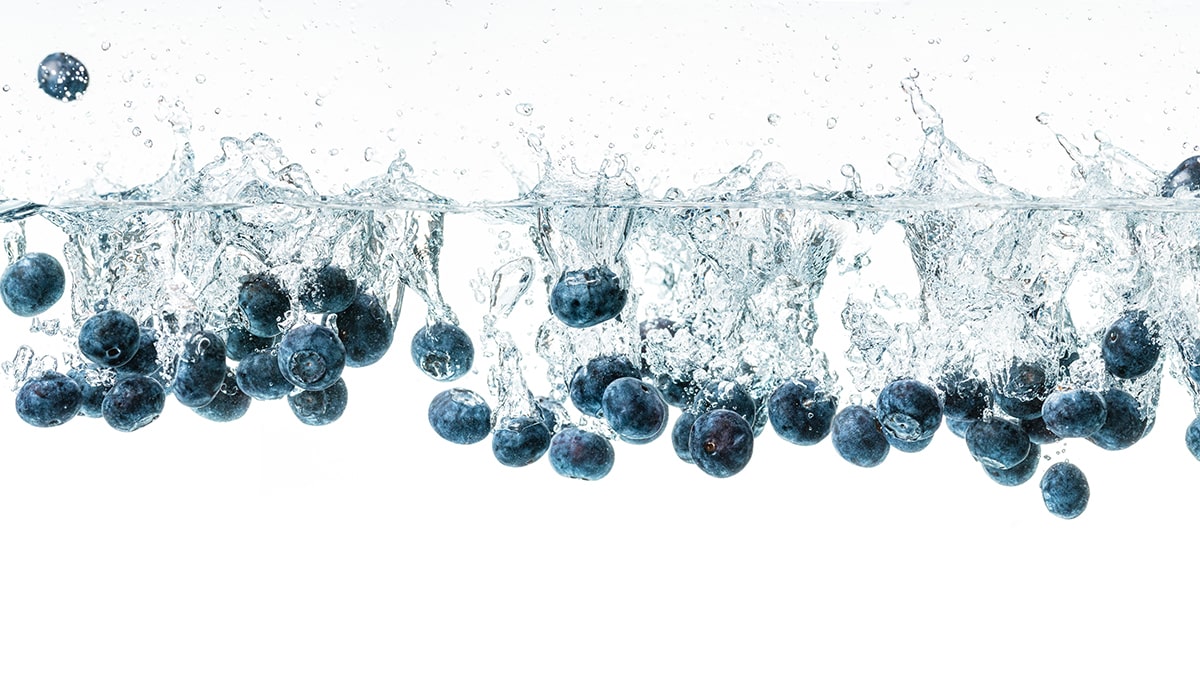 'Antioxidant' is a buzzword in health and wellness used to promote healthy lifestyles, foods, supplements and more. But what exactly is an antioxidant, and how do they impact your health?
To understand the role of antioxidants, we have to discuss 'oxidants' first. Oxidative stress damage to your cells caused by free radicals. These free radicals are released during exercise, consumption of meat and processed foods, and after exposure to environmental factors like pollution, smoke and UV rays.
Oxidative stress is responsible for the promotion of chronic diseases such as cancer, heart disease, diabetes, Parkinson's and more.
Antioxidants circulating in your body help repair and prevent this cellular damage, leading to better health and lower risk of chronic disease.
Antioxidants are plentiful in fruits and vegetables. In fact, people who eat a plant-based diet have higher levels of antioxidants – and a significantly lower risk for heart disease, cancer and diabetes.
Getting antioxidants through food is the best way to reduce oxidative stress. However, most Americans eating a standard western diet do not eat adequate amounts plant-based whole foods. This results in lower levels of circulating antioxidants and higher levels of oxidative stress.
Oral antioxidant supplements are advised only with caution as they have not been shown to be as effective and in certain cases, can be harmful or interact with prescription medications. Most supplements break down in the GI system before they can be used properly.
So how else can you ensure your body gets the antioxidants it needs to be healthy and feel great?
Besides eating a variety of fruits and veggies, IV drip therapies can provide antioxidants directly to the bloodstream to help offset free radical damages.
One example is glutathione. This powerful antioxidant is present in every single cell of our body. As we age and are exposed to free radicals, antioxidant stores like glutathione are depleted.
Oral supplementation is inefficient, but IV administration of glutathione and other antioxidants have shown major health benefits for disease prevention, improved brain health, and treatment of diabetes and Parkinson's disease among others. Along with Vitamins A, C, E, beta-carotene, lycopene and others, glutathione provides your body with an antioxidant boost for optimal health and wellness.
Interested in learning more about antioxidants, wellness therapies and IV vitamin infusions?
Schedule a complimentary consultation with our IV specialist to see how a personalized IV drip with antioxidants can help you feel your best.
LEARN MORE ABOUT THE BENEFITS OF IV VITAMIN INFUSIONS