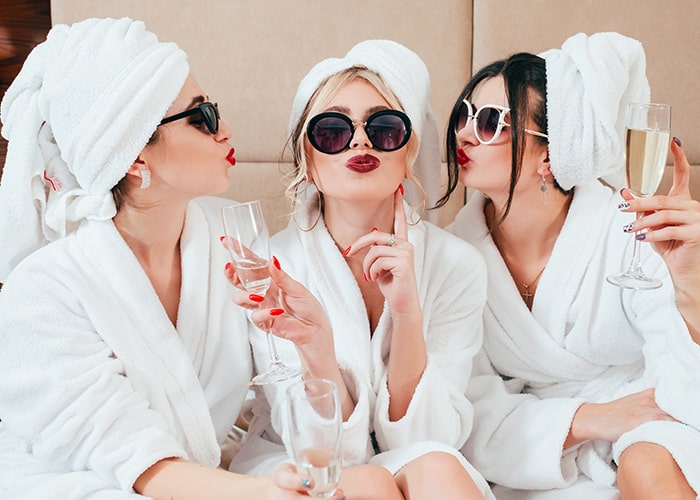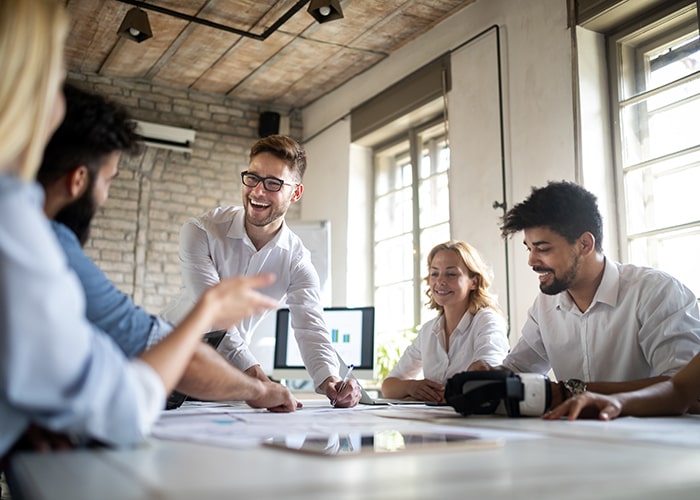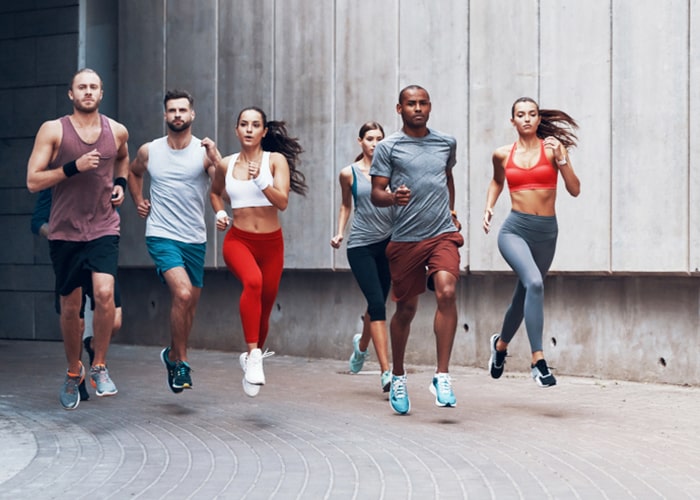 IV Hydration Private Events
Are you interested in having a memorable private event?
Have an IV drip private event! We specialize in private events. We bring our five star mobile IV hydration spa to your Orlando or Jacksonville location.
People utilize our private event spa services for:
Bachelor and bachelorette parties looking for pre-game support and next-day relief
Corporate and team building groups looking to maximize employee performance and job satisfaction
Sports teams and athletes who want to prepare or recover from practice and competitions
Friend groups – have us come to you for interest groups, book clubs, mom or dad's day out and more
Travelers who want to get the most out of their trip and beat fatigue, sore muscles and jet lag
Spa days – enjoy a revitalizing session as part of your spa day ritual
HOW IT WORKS
On the day of your event, just relax! We'll bring our luxury, mobile spa – you bring your friends! You can choose to sit together as a party or relax in individual pods. Reach out to one of our IV specialists and let us know how many people you want to include and what services your group is interested in. 
NUMBER OF ATTENDEES
To keep the tranquil atmosphere of our mobile spa, we accept bookings for a maximum of four people at one time. However, we can book a party of 1 to 100 for custom events. Contact us for help with your large group.
COST
Private events incur an on-site fee plus the cost of each person's services. Group discounts are available. Please speak to one of our IV specialists for group pricing.
WHY YOUR GROUP NEEDS THIS
Revive Therapeutics will have your group feeling its best with customized IV therapies and vitamin injections. Our private parties will help maximize your performance, aid in recovering from stress, rejuvenate and relax!
EXPERIENCE THE PREMIERE IV DRIP MOBILE SPA PRIVATE PARTY
We will contact you soon to discuss your private event. Group discounts are available.
LEARN MORE ABOUT IV DRIP HYDRATION TREATMENT OPTIONS