ORMOND/DAYTONA, FLORIDA
MOBILE IV HYDRATION SPA
Revive Therapeutics offers IV hydration therapy in a 5 star mobile spa setting in Ormond/Daytona, Florida. Whether you are looking to restore energy, improve athletic performance or nurse your body back from illnesses, IV infusion drip therapy can help your body get the hydration and nutrients it needs. Revive Therapeutics offers unparalleled IV spa service and mobile convenience in Ormond/Daytona. Call now to receive an exclusive offer.
Recover from the Florida sun & days on the beach with IV hydration spa therapy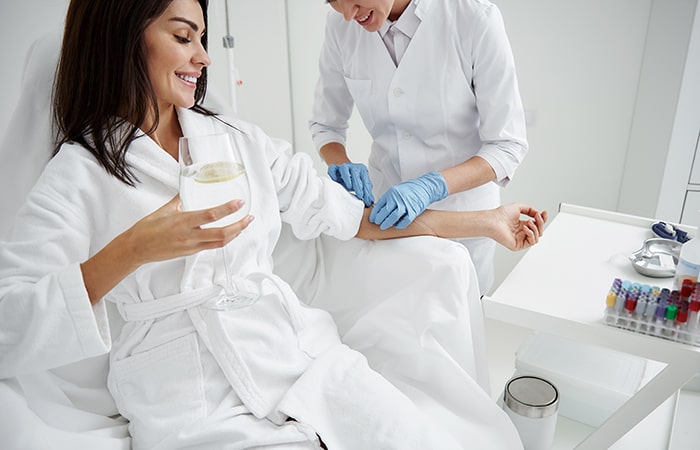 Relax in a private pod on board our mobile IV therapy spa in Ormond/Daytona, Florida. Revive Therapeutics provides IV hydration treatments and vitamin injection therapies in a luxury, 5 star mobile spa setting.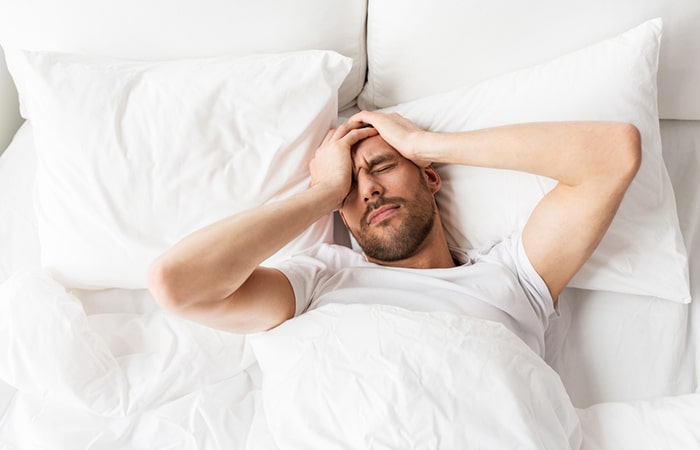 Revive Therapeutics offers hangover IV hydration therapy, B12 shots and other vitamin infusions for rapid recovery. Visit one of our mobile locations in Ormond/Daytona to get the hangover relief you need.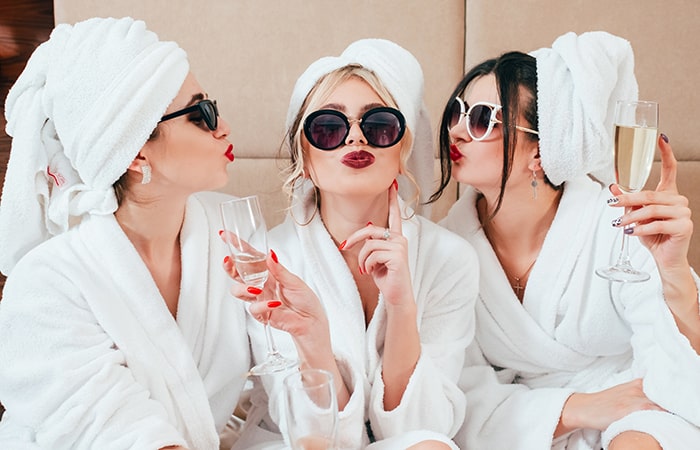 Have a one of a kind private party in our luxury IV hydration mobile spa! We will come to your Ormond/Daytona location. We customize IV therapies and vitamin injections to ensure your group is ready for whatever comes next!
SCHEDULE YOUR IV HYDRATION INFUSION TREATMENT TODAY
WHAT OUR CLIENTS HAVE TO SAY
I had a private spa party with Revive Therapeutics before my wedding. My bridal party and I got IV hydration therapy and vitamin injections. It was so relaxing! The inside of the mobile bus was so bright, clean and modern. We were impressed and it felt great to get luxury treatments. We should have had Revive come back out for after the reception for hangover cures! – Jamie C.
I am an active, fit man who is feeling some of the pains of getting older. I started going to Revive Therapeutics in the Jacksonville area for energy boost IV fluids. It helps me recover after a long week and is so refreshing. I try to go a couple of times a month. When I don't go, I can definitely feel the difference. If you haven't tried IV hydration, you're missing out. – Tim S.
I had the worst hangover after an epic weekend. I saw the Revive Therapeutics mobile bus in Ormond Beach. I was like yes please, sign me up! The hydration therapy made me feel so much better within just 10 minutes. My nausea went away and I was no longer spinning. I am for sure making an appointment with Revive after every major holiday. It's so worth it! – Katy R.
I saw the Revive Therapeutics bus in Daytona Beach and had to check it out. I heard of IV drips but didn't know much. I got a hydration drip and B 12 injection. Wow! I felt so much better after getting the treatment. It was fun to do something different. The staff is professional and friendly. It was a great experience that I will definitely do again. – Irelan M.
IV INFUSION DRIPS IN ORMOND/DAYTONA
We visit multiple locations within Ormond/Daytona throughout the week. Please visit our BOOK NOW page to view more details. 
HAVE QUESTIONS?
We are here to help you have an amazing IV hydration experience. Call our Ormond/Daytona mobile spa!
BOOK AN IV HYDRATION TREATMENT & VITAMIN INFUSION TODAY