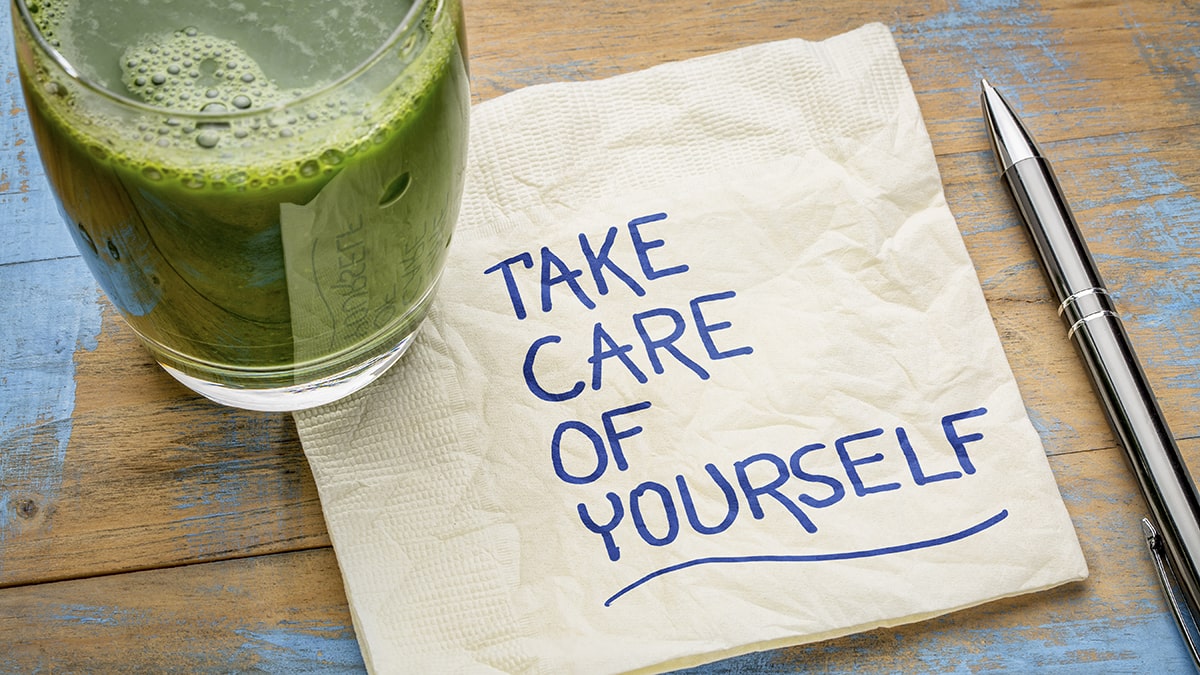 Elderberry has been used for hundreds of years as a remedy for illness. According to the USDA Nutrient Database, elderberries are full of vitamins A, B and C, as well as minerals like potassium and iron. The extract of these small black berries is a powerful antioxidant and has healing properties.
Studies show that taking elderberry extract if you have influenza (the flu) reduced severity and duration of symptoms in 93% of participants. In addition, elderberry's anti-inflammatory properties have shown to reduce of asthma and respiratory symptoms, improve digestion, lower pain from osteoporosis, regulate blood sugar, lower cholesterol and blood pressure and improve skin appearance. Bonus, it tastes great too – even kids will love it!
Did you know you can prevent illness as well as treat symptoms by choosing the right foods?
It's no secret that good nutrition affects our body. That's right, your diet has a big impact on your immune system.
Vitamin D receptors are in many organs of the body, and within cells of the immune system. Vitamin D helps strengthen the natural immune response by releasing chemical components that trigger an anti-microbial action. This helps your body fight off small pathogens before they become widespread infections. Vitamin D also helps your immune system decide which cells are 'good' and which are 'invaders', and prevents the immune system from attacking itself – this function reduces the development of autoimmune disease.
Vitamin C is well-known for its ability to kill bacteria and viruses. White blood cells need Vitamin C to fight off infection, and people with adequate levels of vitamin C are less susceptible to getting sick and recover more quickly from illness. Vitamin C also reduces inflammation and damage caused by free radicals, making it a critical part of health and well-being.
Dehydration causes the body to conserve water wherever it can. It concentrates urine, restricts airways, increases blood pressure, and a build up of toxins and acid waste occur.
Any of these effects can reduce the immune system's functioning and create and environment more hospitable to bacteria, viruses and other pathogens.
Keeping well hydrated with water from morning until bedtime is a good way to provide your body with this vital resource. By the time you feel thirsty, you're already dehydrated! 
We know germs are everywhere, but did you know that a quick sneeze can carry germs up to 26 feet away?
While the larger droplets travel 3 to 6 feet, the smaller ones can spread over 100,000 germs throughout a room in a matter of seconds. Some sneezes even travel at 100 miles per hour!
From shaking hands, touching elevator buttons, keyboards and TV remotes, we keep our immune system busy fighting off thousands of potential attackers.
What's dirtier than a toilet seat and sleeps by your side at night? That's right, your cell phone!
Studies from the University of Arizona show that cell phones carry bacteria like staph, e. coli, MRSA and more. Our phones travel with us everywhere – the office, bathroom, dinner table, bedroom and countless surfaces in between.
We wash our hands when we leave the bathroom – but we don't think about taking our phone in and out without washing it too!
One simple method of keeping our bodies healthy is to wash our hands properly, and more often than we probably are. Germs tend to hide around the fingernail beds, between the fingers, and around jewelry. Be sure to scrub all of these areas as well as the top of the hands for 20-30 seconds or longer.
Try to have a paper towel handy before you turn off the (dirty) faucet, and use the towel to open the bathroom door. Keeping an alcohol-based hand sanitizer close by is helpful when you may not have a sink around, but good old fashioned soap and water is the best way to get clean.
REQUEST A FREE CONSULTATION TO BOOST YOUR IMMUNITY TODAY
When we rest, our body releases a cascade of hormones and chemicals that allow for fast healing and repair of tissue damage.
It promotes a response that provides long-lasting immune 'memory' that helps our body  fight off repeat attackers. In addition, adequate sleep prevents low-grade inflammation – a stress condition that increases diabetes, heart disease and other chronic health conditions.
Getting at least 8 hours of uninterrupted sleep each night is a great way to help our body perform at its best. Sleep – who doesn't love it? Our immune system loves sleep as much as we do! 
Researchers at the University of Queensland and many other institutions have discovered that focusing on positive thoughts and emotions improves immune function.
Study participants are shown a series of images or asked to recall positive or negative experiences. Their blood is drawn at key points after this recall, and researchers study the samples.
Positive thinking has a correlation with lower levels of chronic disease, improved immune functioning, and longer lifespan.
It turns out that how and what you think really does affect your body – for better or worse! Try gratitude journaling, meditation, or participating in your favorite activities to get a positivity boost.
Sunshine is a great boost for morale and for immunity.
Sun exposure helps provide Vitamin D and improves mental health by reducing the effects of Seasonal Affective Disorder (SAD).
Countries like Japan have taken to a concept called 'forest bathing' where they spend time in nature without distraction. This time spent around trees has been studied with remarkable effects including the reduction of blood pressure and the level of stress hormones in our body – both of which contribute to a weakened immune system and chronic disease.
By providing your body with balanced hydration and nutrients directly into the bloodstream through an IV infusion, your immune system gets rapid support.
Most people in the US do not get adequate Vitamin D from food and sun, according to the US National Institute of Health.
Getting enough Vitamin C is more common, but blood levels of Vitamin C don't increase greatly with oral supplements.
This means if you are at high risk for exposure or recovering from illness, Vitamin C pills, drinks or other supplements are not likely to raise your Vitamin C level high enough to combat the illness quickly. Learn more about the benefits of IV infusions.
LEARN MORE HOW IV VITAMIN INFUSIONS NATURALLY BOOST IMMUNITY