IV HYDRATION SPA TREATMENTS | HOW IT WORKS
Experience IV hydration therapy in a luxurious mobile spa setting in 4 easy steps
We have 4 outstanding BASE IV Hydration Treatments to choose from: Revive, Revitalize, Relieve, and Recover. Each BASE was created with specific key components to achieve certain results. Select the BASE that most matches your wellness goals. 
NOURISHING HYDRATION + RESTORATION
Revive body + mind with nourishing electrolytes, vitamins + minerals
OVERALL PERFORMANCE + ENERGY
Energize + focus with vitamin infusions to improve performance
GENTLE RELIEF FROM PAIN + DISCOMFORT
Gentle relief from pain + discomfort
Rapid recovery from late nights, parties, travel + recent illness
2. CUSTOMIZE YOUR IV BLEND
Most people add an INFUSION BLEND to their Base Treatment to strengthen their IV drip experience. We have 4 IV INFUSION BLENDS to choose from to elevate your Base Treatment: Ageless, Immunity, Balance, and Performance. Select an INFUSION BLEND that is in alignment with your wellness goals.
3. ENHANCE YOUR IV SPA TREATMENT
To take IV hydration spa treatment to the highest level, you may choose from several Enhancements of vitamins, minerals, antioxidants, and more.
B 12
B Complex
Lipo B
Super C
Mega D
Amino Blend
Mineral Blend
Relax Blend
Pain R
Nausea Rx
Biotin
Glutathione
Lysine
Magnesium
NAD+
4. BOOK YOUR IV HYDRATION INFUSION TREATMENT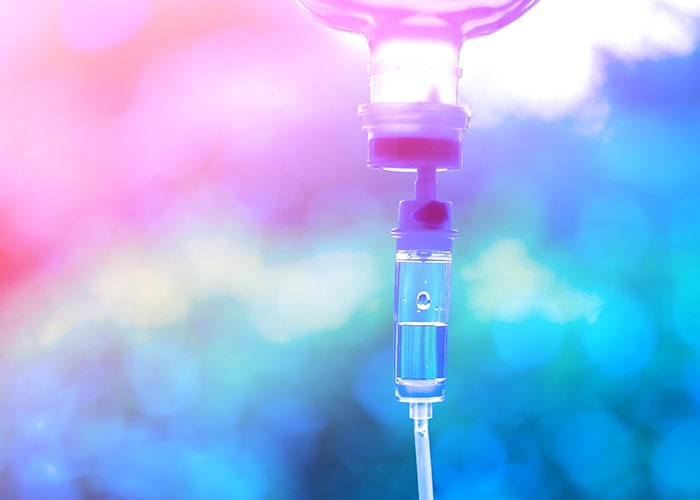 HOW MUCH DOES AN IV TREATMENT
AND ENHANCEMENT COST
IV hydration treatments are customized for your wellness goals. For help creating a personalized blend, consult with one of our Infusion Expert registered nurses. Pricing vary based on your final curated product. IV hydration bases range from $120-$150. Hover over pictures above to view the price of each treatment. Customized blend additions range from $25-$35.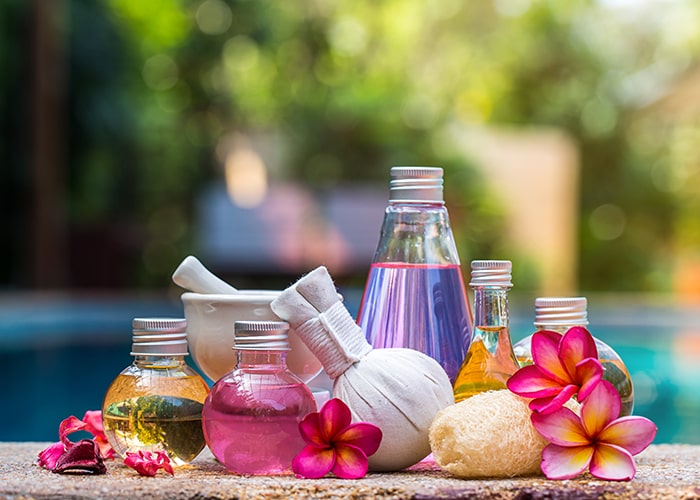 IV DRIP TREATMENT &
INJECTION SPA PACKAGES
Most clients obtain best results when including personalized therapies and enhancements, as well as repeat treatments, to help reach their unique wellness goals. Revive Therapeutics offers IV hydration spa and injection packages to ensure you have the tools to start living your best life! We also offer gift certificates so you can give people the gift of wellness.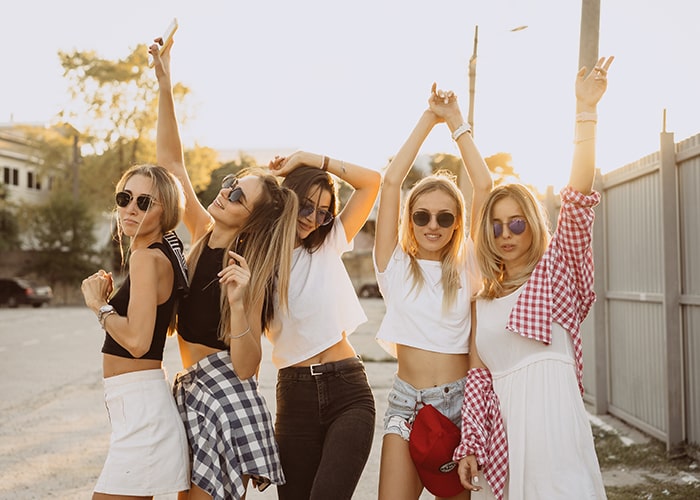 IV HYDRATION SPA PRIVATE PARTIES
WE COME TO YOU
Revive Therapeutics specializes in private events. We customize IV therapies and vitamin injections to ensure your group is ready for whatever comes next! We offer IV hydration, B12 shots and other vitamin injections along with our 5-star service directly at your doorstep. We come to you! Contact us for private event pricing. Group discounts available.
REVIVE THERAPEUTICS – CREATED BY A TEAM OF NURSES
Revive Therapeutics was founded by a team of experienced registered nurses looking to provide our community with a service to maintain health and promote wellness. We have ample experience in emergency and family medicine, critical care, transplant, surgery, home care, infectious disease and tropical medicine. This allows us to provide safe, professional and high-quality care for our clients. Our tranquil, restorative mobile spa facility was thoughtfully designed to help you relax and restore body, mind and soul.
Experience IV hydration therapy in a luxurious mobile spa setting.
REVIVE THERAPEUTICS – FOUNDED BY A TEAM OF REGISTERED NURSES
STAY UP TO DATE WITH DEAL & DISCOUNTS