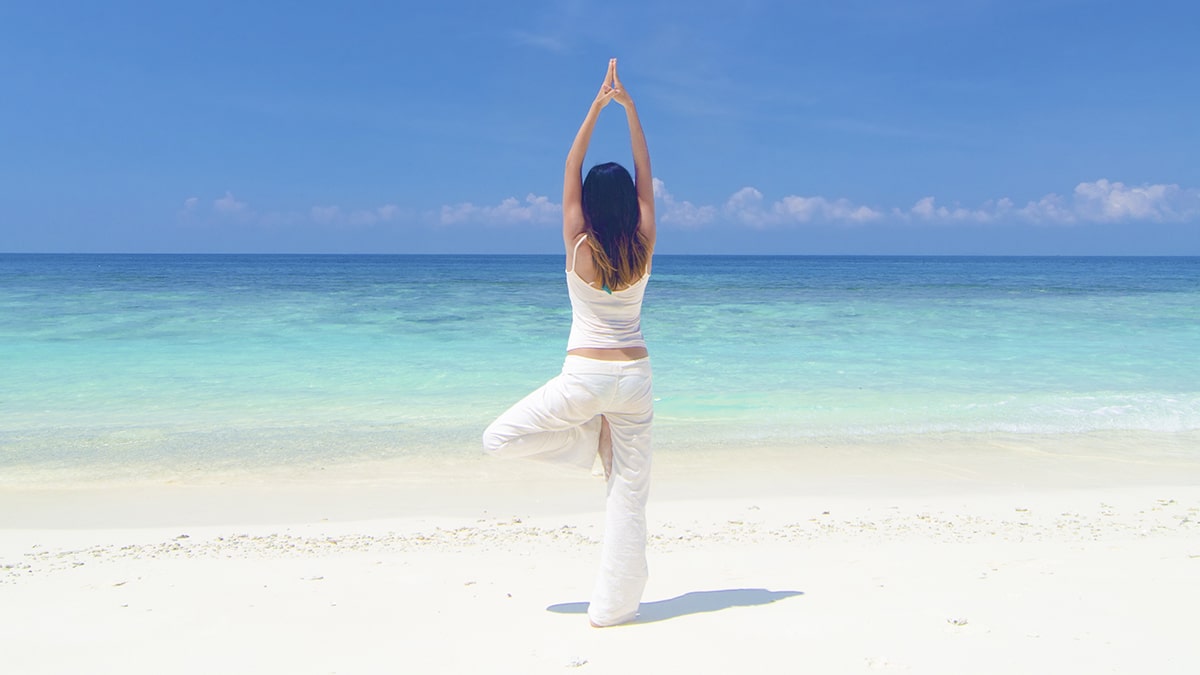 Tips To Stay Healthy While Traveling
The upcoming holiday season will have over 100 million Americans traveling across the country and the globe to visit friends and family while seeking new experiences. Gathering together is a time-honored tradition that is eagerly anticipated each year.
At the same time that 40% of the country will be traveling, flu season will be in full swing! Running from October to March, influenza transmission is more likely to occur in crowded places such as family gatherings, airports, trains and planes. In addition to the flu, other illnesses like the common cold, stomach 'bugs', and even contagious diseases such as measles are easily transmitted when we are exposed to a large number of people.
No one wants to get sick while on vacation or during the holidays, so how can you help protect yourself?
Wash up It's no secret that handwashing helps stop the spread of disease. If only we remembered to do it more often! Be sure to wash hands thoroughly before and after preparing food, shaking hands, handling money, or using the restroom. Carrying alcohol-based hand sanitizer is a great option when a sink is not nearby. Consider using sanitizing wipes on planes and trains and wipe down the seat handles, entertainment screens, window shades, air vents and seatbelts.
Stay home If you're not feeling well, let your body rest and do everyone a favor by keeping your germs at home. Illnesses are usually contagious as soon as symptoms begin, and can spread illness for 5-7 days or more – even if you're feeling better! So grab some tissues, tea and a good movie and let your immune system do its work. Be sure to disinfect surfaces and wash hands often at home, too!
Boost immune system If you know you'll be traveling or will be at higher risk for illness, you should support your immune system wherever possible. Staying hydrated, getting adequate sleep and eating well all contribute to good health. IV drip therapies are another great way to provide your body with germ-busting micronutrients, super-powered vitamins and healing antioxidants. Shown to strengthen immunity as well as shorten the duration and severity of illness, IV drips are helpful for illness prevention as well as recovery. A customized IV hydration blend can provide your body with natural, fast-acting support that is more effective than oral supplements.
Revive Therapeutics wishes you a healthy, happy and safe holiday season! For more tips on wellness, follow us on Instagram and Facebook. To learn more about IV drips and wellness injections, schedule a free consultation with our IV specialists.
SCHEDULE YOUR IV HYDRATION INFUSION TREATMENT TODAY