Vitamins & Minerals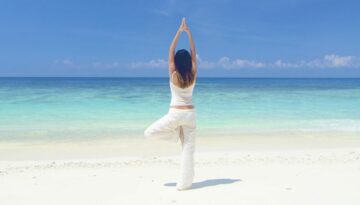 Boost your immune system and stay healthy when traveling for work or on vacation.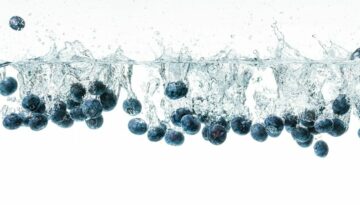 Antioxidants explained, how they impact your health, and how to get an antioxidant boost naturally.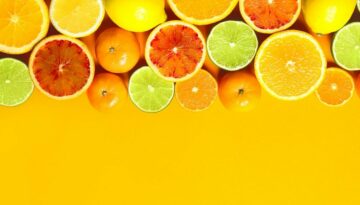 Are you getting enough Vitamin A and Vitamin C? Could you benefit from a MICB12 injection or a Magnesium IV vitamin infusion drip?