ABOUT REVIVE THERAPEUTICS | FOUNDED BY A TEAM OF NURSES
Revive Therapeutics was founded by a team of experienced registered nurses looking to provide our community with a service to maintain health and promote wellness. We have decades of experience in emergency and family medicine, critical care, transplant, surgery, home care, infectious disease and tropical medicine. This allows us to provide safe, professional and high-quality care for our clients.
IV HYDRATION THERAPY IN A FIVE STAR MOBILE SPA SETTING
REVIVE THERAPEUTICS | MOBILE IV HYDRATION SPA
Our tranquil, restorative mobile spa facility was thoughtfully designed to help you relax and restore body, mind and soul.
By blending the science of hydration and micronutrient therapy with a luxurious spa atmosphere, Revive Therapeutics offers a one-of-a-kind experience. Revive Therapeutics was inspired by our years of practice and knowledge as nurses, along with passion for holistic wellness. 
BOOK YOUR IV HYDRATION INFUSION TREATMENT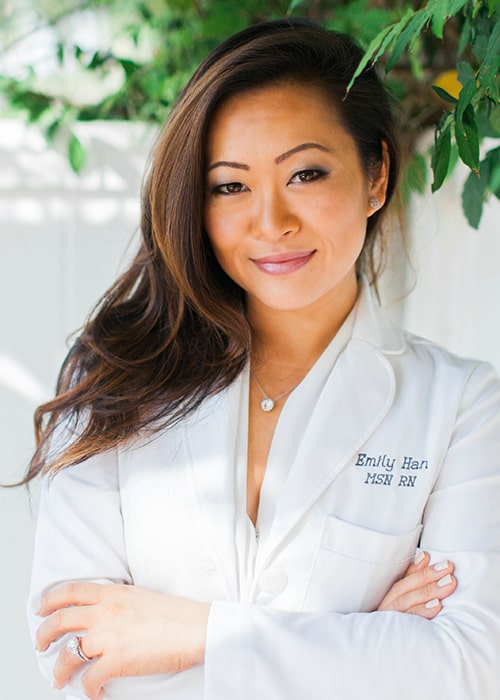 Emily Han, MSN, RN
Director of Clinical Operations
Registered nurse, Emily Han MSN RN, has over a decade of experience providing bedside care in critical, emergency and outpatient settings.
She has ample experience in healthcare entrepreneurship, extensive clinical and operations management. Mrs. Emily Han is a member of ANA, FNA, ATA, HIMSS, ASTMH, ISTM, and Sigma Theta Tau.
Emily provides clinical guidance for best practices and the creation of a holistic wellness environment at Revive Therapeutics.
Emily is married with three children (plus three fur babies) and loves learning about the world through travel and food. She's an unashamed tree hugger who loves to read, practice yoga and go to escape rooms.
Terry Spalding, RN
Director of Clinical Operations
Terry brings a unique combination of education in Nursing and Business Management.
Terry practices as an infusion specialist and has prior experience in transplant care and hospice.
He has over a decade of experience in these fields and looks forward to using his skills to enhance the lives in his community.
Terry is married and has one son, is an amateur astronomer and a certified car nut!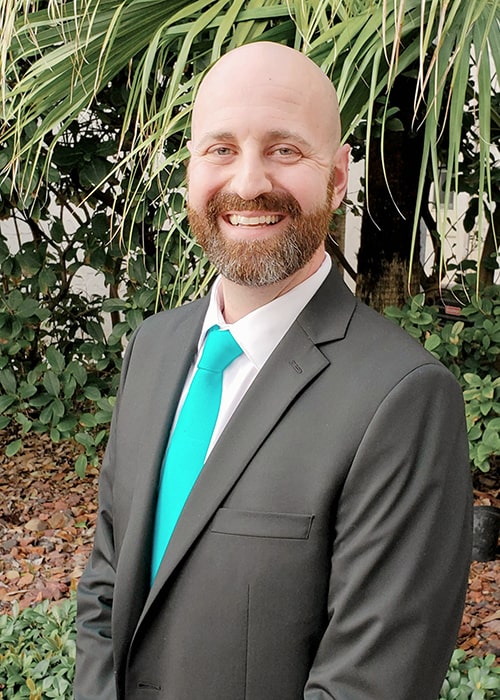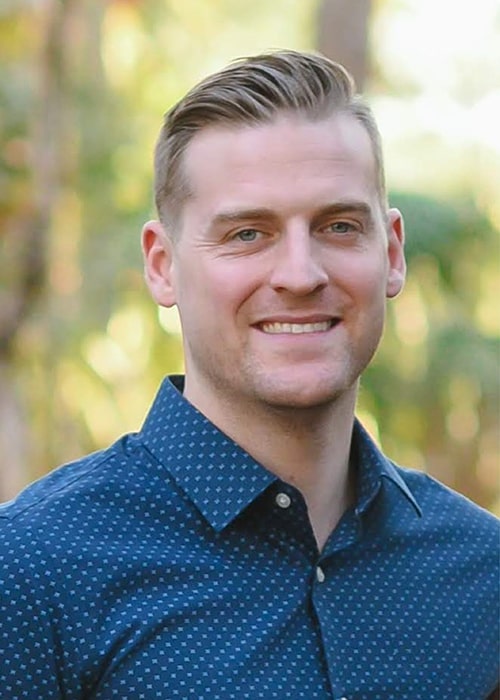 Jake Beierschmitt
Director of Business Development
Jake attended West Chester University and York College of Pennsylvania and has an extensive background in business development and marketing.
He has been involved in both the retail and healthcare realms and routines provides lectures promoting health and wellness.
Jake enjoys golfing, hockey and the beach. He is married and currently lives in Jacksonville Beach, Florida.
Dr. John Chewning
Medical Director
A long-time Florida resident, Dr. Chewning attended medical school in Fort Lauderdale and completed residency in Ormond Beach. The owner of a successful private practice, Dr. Chewning strives to offer safe, quality care with the latest in evidence-based medicine.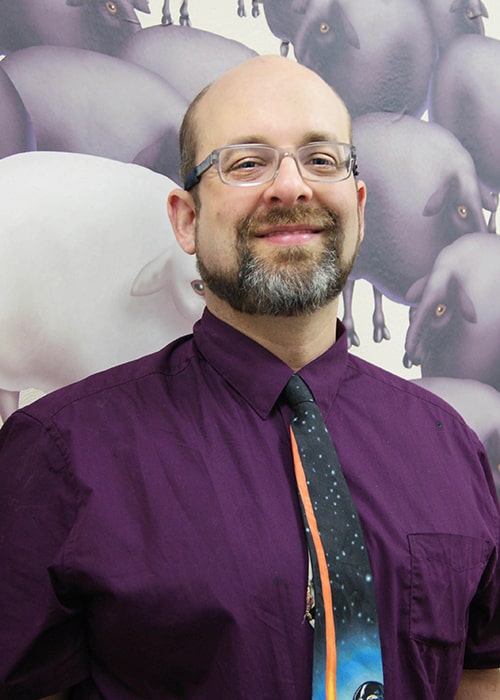 EXPERIENCE IV THERAPY IN A MOBILE SPA SETTING CREATED BY NURSES
STAY UP TO DATE WITH DEAL & DISCOUNTS